About
IASTRUCTE
The Indian Association of Structural Engineers, identified as IAStructE, was conceptualized and constituted in the year 2002 by a group of senior professional Structural Engineers from all regions of the country. It was registered under the Societies Registration Act on 20th December 2002.
Read More

Governing Council for the term 2021-2023..

Office Bearers of IAStructE for the term 2021-23.

Message from the President, Indian Association of Structural Engineers.

Quarterly journal of IAStructE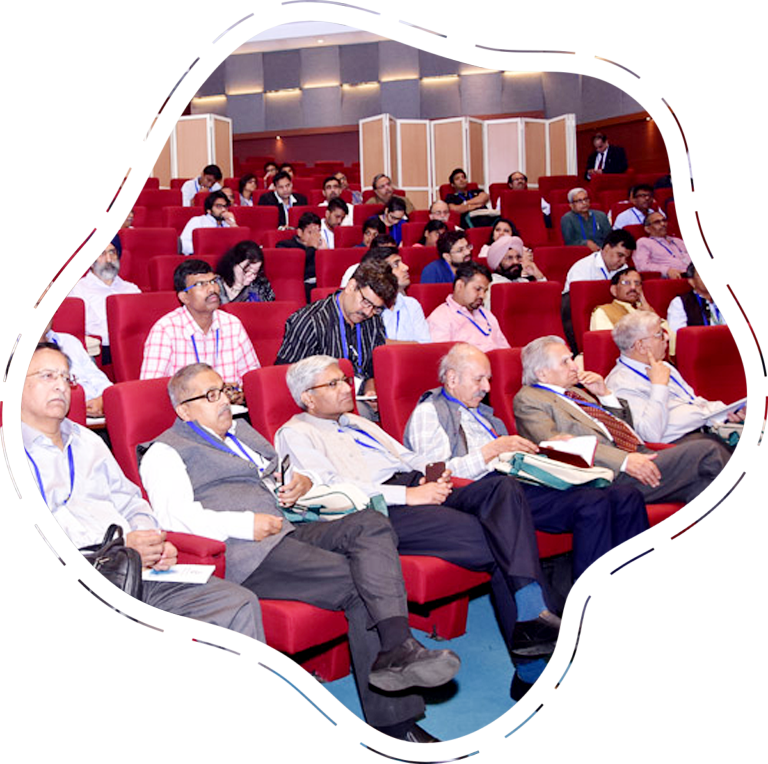 WHY
JOIN IASTRUCTE
Membership of IAStructE is a sought after professional accreditation.
Your membership of IAStructE can help you enhance your intellectual, academic, technical and professional status. It provides inter connectivity to the fellow professionals and the fraternity.
Read More
Know About
IAStructE Publications
Recommended Guidelines on Proof Consultancy Services for Highway Bridges (published in 2014)
Read more
Past Presidents