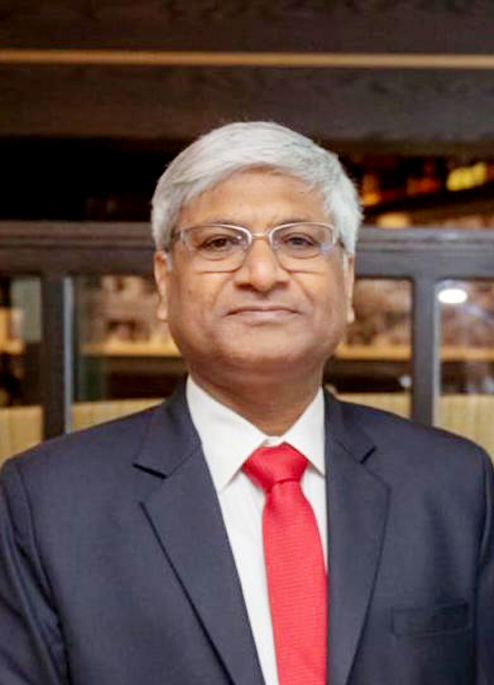 Dear Friends,
Indian Association of Structural Engineers popularly known as 'IAstructE' was founded in the year 2001 with the very noble aim of working towards creating a credible source of qualified and competent pool of structural engineers in India. It is a purely learned society of structural engineers catering to professional needs and aspirations of structural engineers. It has members from all over India. It was fortunate to be led by some very eminent structural engineers.
It conducts very focussed, content rich and relevant technical programs for its members. IAstructE is also engaged in publication of high-quality code commentaries, handbooks, and guidelines. Its technical journal 'Structural Engineering Digest (SED)' is helping the fraternity in sharing the professional expertise & experience. Association is also encouraging Civil & Structural students to join the profession by setting up of active student chapters in various well known Academic Institutions. Membership of the association is considered very respectful and valued by most engineering organisations & authorities. It has representation in various Codes & Standards formulation committees. It also acts as a spokesperson for the structural engineer's community on the policy matters. It has MOUs with many likeminded international professional institutions.
In view of fast pace of infrastructure development in the country and changing landscape of services being offered and being asked from structural engineers', role of the IAstructE has become furthermore important. It strives to broaden the domain knowledge of its members and encourage them to be professional & ethical in their professional conduct.
During last two decades IAStructE has grown exponentially in size, reach & Impact. With time many of the processes of the association have been automated. I am happy that new website has been launched with many new user-friendly features. I believe it will go a long way in serving as good connect between IAStructE & users. You are encouraged to get associated with IAStrucE. There are ample ways and means by which you can do it. Our secretariat will be happy to guide and assist you as per your needs.
With Best Wishes,
MANOJ KUMAR MITTAL
President-IAstructE